Quote
" life is a matter of choices and every choice you make makes you" John C Maxwell 
Sometimes making better choices means being patient when everything is moving slower than usual.
Whilst we wait – maybe use this time – to reach out to 1 person everyday with a heartfelt voice message or video saying "hello xx wishing you a lovely day"  A friend suggested this to me some weeks ago – sending someone a video message in particular.  I am practicing this and it feels good – kindness.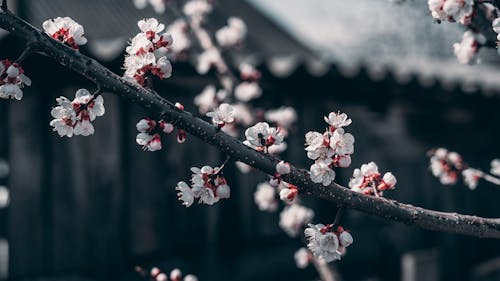 One life. Choose kindness.
Char xx